3PL | Air, Sea & Land Freights | Customs Clearance | Relocation
Welcome to our Logistics division. The video shows how we manage our warehouses, logistics, MHE and the features of our warehouses.
Third Party Logistics (3PL)
Our 3PL includes storage facilities and warehouses with premium quality to serve our customer's storage needs. We have systematic management of products designed for customer convenience using Warehouse Management Systems (WMS). We also have distribution facilities helping you increase your business flow and performance.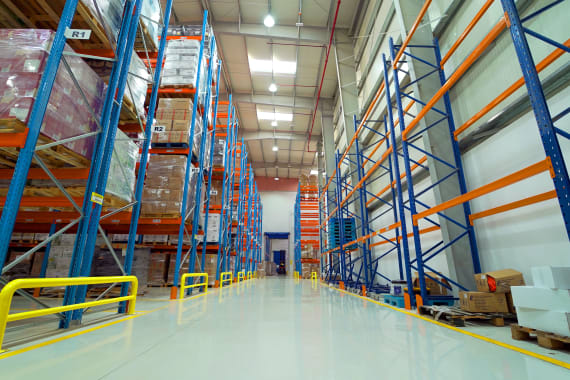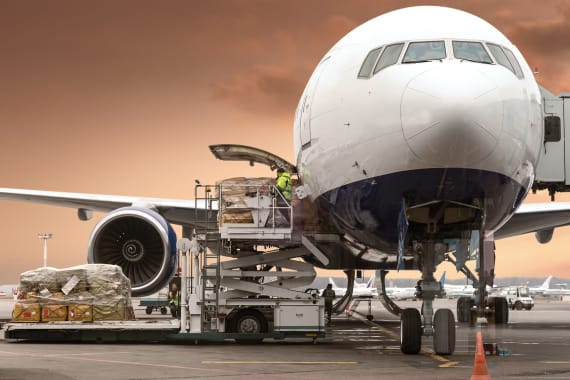 Air Freight
Our Air Freight team is able to connect your shipments from Oman to any international destination. We have strong relationships with all the airlines that operate from Muscat International Airport and are able to negotiate the best rates for your shipments. We are specialized in managing your air logistics from door to door through our international Freight Forwarder networks consisting of over 9,000 independent freight forwarders in over 190 countries. Our Air freight team is based at the Muscat International Airport Cargo Village.
Sea Freight
Our expert team will be able to provide you guidance with the best container types, entry / exit ports, shipping lines and shipping terms for your shipments. Through strong relationships developed over the years, with all the main liners and NVOCCs operating from Oman. We have insider knowledge of the best liners for your shipments based on economics, efficiency and reliability. Our Sea Freight team works from our office in Muscat and an office in the vicinity to Sohar Port. Our team has a great deal of experience in export and import of FCL (full containers), LCL (part-load shipments), bulk and break-bulk shipments.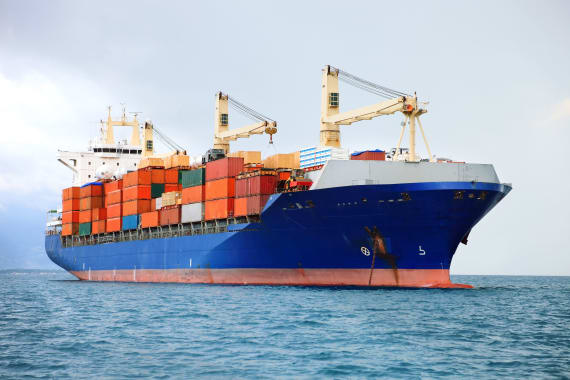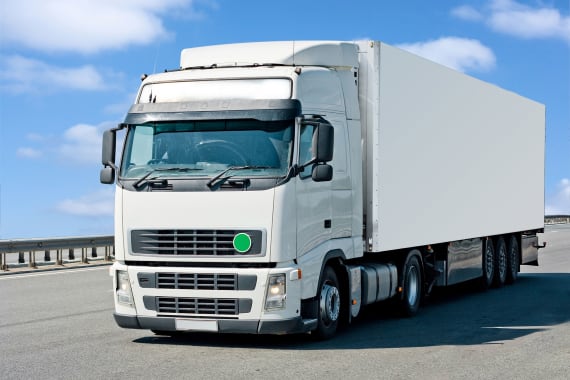 Land Transport
We operate a fleet of owned and managed trucks ranging from 10 tons and above. Our 10-ton fleet consist of closed-box trucks with and without reefers that can reach up to -20℃ and capable of transporting all types of cargo from general to perishables. We manage a large fleet of outsourced trucks of all types and sizes, thus providing you with an economical option for transport without the hassle of dealing with multiple truck owner/operators. Our streamlined management process reduces shipper stress and improves overall efficiency. We provide trucks for transport across Oman and the GCC.


Customs Clearance
We have offices and provides customs clearance in the following locations:

Muscat International Airport - Air Freight
Sohar Port & Freezone - Sea Freight
Hatta Oman Border - Land Transport
Our In-House Customs Clearance Professional Teams can provide reliable information and options to help you clear your shipment in the most economical way and are available 24 hours and 7 days a week.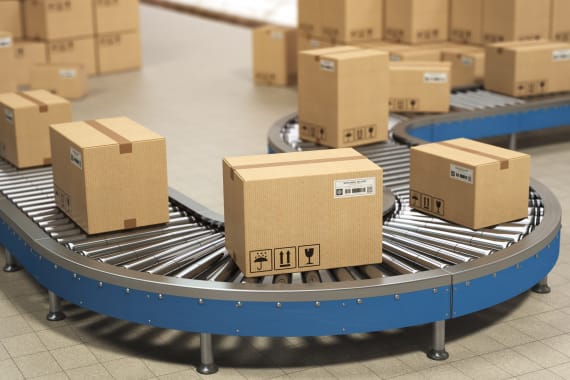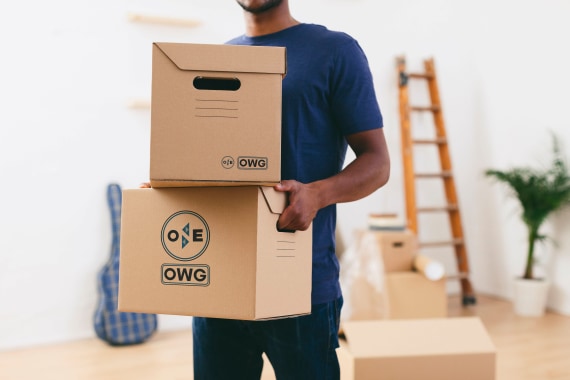 Relocation (Movers)
Our Relocation service is the best in Oman. We provide local and international moving solutions for individuals, corporates and industrial facilities. The skilled packers that form our packing crews are experienced in packing/unpacking and transporting a large variety of cargo types including fine arts, pets, and automobiles. We use the highest quality, packing material and equipment to cater to multi-dimensional moves. Through our in-house transport and freight forwarding expertise we are able to provide our clients with the most efficient and economical means of moving their personal effects to their new homes globally.